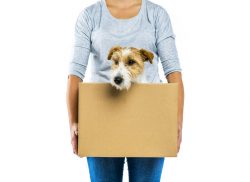 Are You Moving Houses? Ten Most Popular States
Are you planning on moving houses in the new year? Whether you're moving across town or across country, it's time to look again at your auto and home insurance.
Many people dread the idea of shopping for auto and home insurance. However, shopping for new insurance isn't as hard as it used to be. This article is a guide for how to easily find new, better, and often times less expensive insurance.
When Moving Houses, Put This on Your 'To Do' List
When you're moving houses it's a good time to shop for new insurance. This is also a time when people have 'to do' lists as long as their arm.
You're probably thinking you don't need anything else added to the already daunting 'to do' list. That's why we make shopping for new insurance easy. Really, it's as easy as clicking the buttons below, entering your name, state, email address and the name of your current insurance company. It can't get much easier than that.
You can think of ValChoice as being like Angie's List or Carfax. Angie's List helps you find reputable, qualified people to do work on the new home. Carfax lets you know if the used car you're considering buying is any good. At ValChoice, we let you know the quality and value of the insurance you buy.
Getting an insurance checkup is even more important when you are moving houses. The reason it's more important is that insurance companies can change significantly in terms of how they price and how they perform, based on location. For example, an insurance company that wants to grow their business in the state where you used to live may not have any interest at all in growing their business in the state where you're moving. That means, they may not want your business anymore. However, they won't tell you that. To find out, you need to get a report card on insurance companies you're considering buying from.
How to Get an Insurance Company Report Card
Whether you need more information on insurance for your home or your car, here's how you get the information you need to know you're well protected. Click the buttons below to compare your current auto and home insurance to the best providers in the state. If the company you're currently using scores well, contact them to change the address. Also, tell a friend.
If the company you're currently using is not good, change companies. The more consumers that change companies, the more the companies that don't perform well will be forced to improve to keep the rest of their customers.
Note: ValChoice does not receive any form of compensation from insurance companies for presenting them as a good option in our car and homeowners insurance reports.
Where Are People Going When Moving Houses?
United Van Lines does an annual survey showing where people are moving from and moving to. In most cases, Americans are leaving the north – and the northeast in particular – and moving to the south and the west. The following is a list of ten states with the highest rate of inbound moves.
The following is the list of ten states with the highest rate of exodus.
What if You're Not Moving Houses?
Even if you're not moving houses, it's still time to check your insurance. After all, when was the last time you checked anything other than to see if the price was competitive? For most people the answer to that question is, "never." There's a reason the answer is "never." The reason is because the data needed to check the quality of your insurance hasn't been available. That's all changed. Now the data is available.
Take steps today to avoid a situation where you file a claim and the insurance company gives you grief about paying the claim. Depending on the state where you live, you may not have much recourse when that happens. Even if you're in a state with strong consumer protection laws, most people don't have the time or money to fight an insurance company. For those that are fortunate to have the time and money, you may not have the legal right. That all depends on the state laws where you live.
What all this means is that you need to know in advance if you have a good insurance company. The reports ValChoice provides give you this information. Click the buttons above to get your reports.
For more information click this link to open the United Van Lines study.
Summary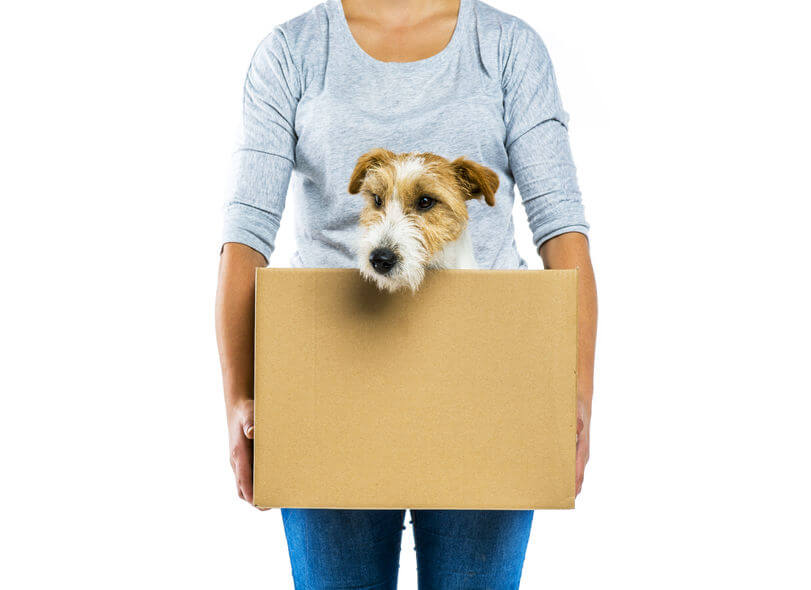 Article Name
Are You Moving Houses? Ten Most Popular States
Description
Are you planning on moving houses in the new year? Whether you're moving across town or across country, be sure to find out which insurance companies offer the best prices, claims handling and service in the area where you will be living – ValChoice
Author
Dan Karr
Publisher Name
ValChoice, LLC
Publisher Logo